A factory of inspiration for upholsterers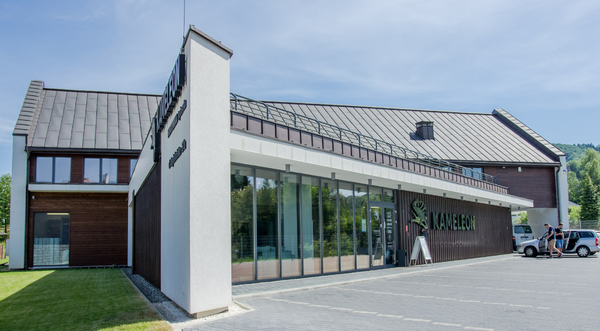 At Kameleon.pro, we know very well that furniture fabrics require proper presentation, which is why we have a spacious display of over 400 sqm in our wholesale store. In our wholesale store you will find not only the smooth fabrics of our partners Toptextil and Fargotex, but also a display of our printed fabrics, of which we are the manufacturer. We have a spacious corner where you can sit, have a cup of coffee, as well as invite your customers to find the perfect fabric. Our wholesale store will also allow you to get acquainted with ready-made products, such as armchairs, chairs, or ready-made pillows or curtains, created from the assortment available in our store.
We also offer furniture legs, pins, buttons, as well as components for the production of furniture. The richly equipped sale zone is also popular.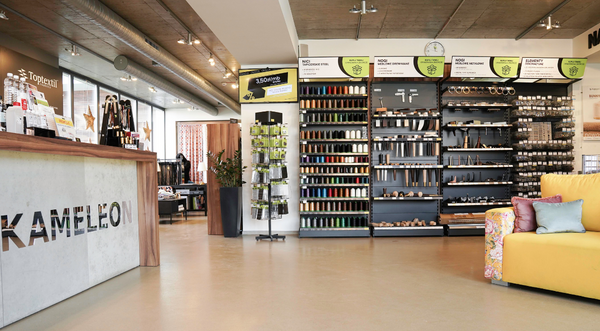 The versatility of our offer guarantees a comprehensive supply of upholstery studios. At the upholstery wholesaler you will personally pick up products ordered through the website, as well as do your shopping in person.
Do or pick up your shopping at our wholesale store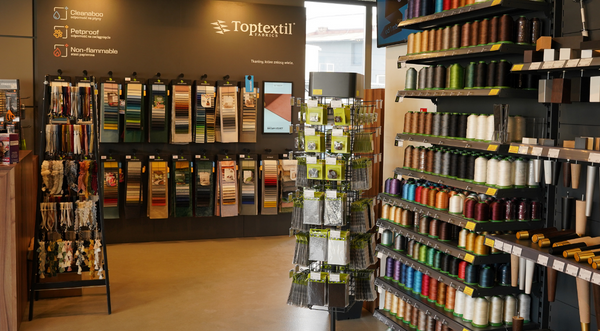 27A Jagiellońska street
34 - 130 Kalwaria Zebrzydowska
Mon. - Pt. : from 7:30 am to 5:00 pm
Sat. : from 7:30 a.m. to 1 p.m.
A comfortable sofa and delicious warm coffee awaits you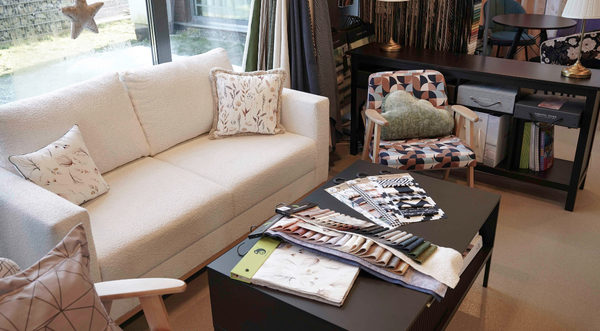 We also invite designers, architects, or interior decorators looking for inspiration. We also guarantee full consulting support, as well as direct access to the necessary tools (pattern books, fabric samples, as well as promotional leaflets and catalogs).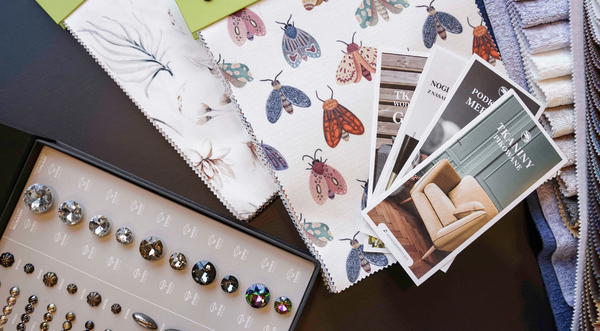 Join us!
Kameleon.pro has been successfully supplying upholstery studios with fabrics, as well as components and accessories for furniture production for over 20 years. Purchases from our store are also possible through an online store, so our products reach customers all over Poland.